Wheel Alert Technologies offers advanced vibration diagnostics services to trouble shoot machine issues as well as routine vibration surveys to provide predictive and condition-based maintenance.
What does this mean?
By collecting and analysing the vibration data from a machine the "health" of the machine can be determined. When vibration data is collected during regular surveys the rate of deterioration can be predicted and this allows time for parts/replacement to be ordered and maintenance scheduled. This provides minimal disturbance to production as well as optimising the machine life based on the actual condition of the machine (and not on time-based maintenance recommendations).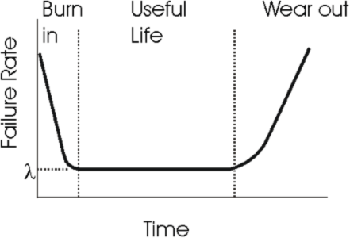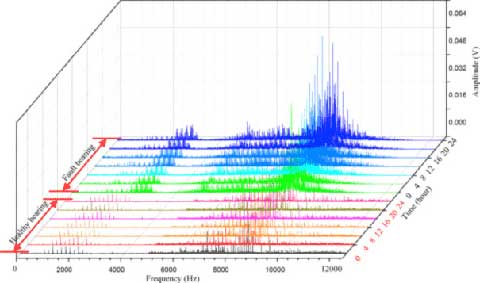 Experience matters
When it comes to analysing vibration data, experience does matter. It takes many years of collecting and analysing vibration data from all sorts of machines and from all sorts of industries to build up the expertise to be a confident and reliable vibration analyst. 24 years ago, in 1996 as part of Ashley's requirement for his mechanical engineering degree he had to do 3 months of vocational work, it just happened that his vocational work was in the condition monitoring department for Western Mining at their Olympic Dam Operations (South Australia). Since then, Ashley has consulted (for numerous companies) as a condition monitoring/reliability engineer in many different industries.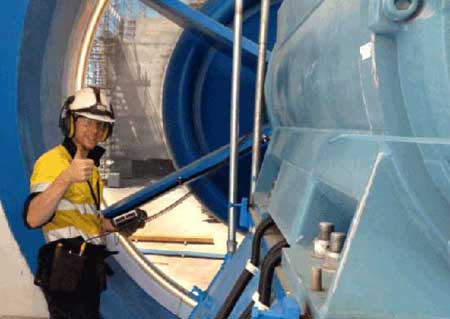 The industries that Ashley has experience in are:
Hard rock mining (iron ore, gold, copper, zinc, lead, phosphate)
Soft rock mining (coal)
Power & water (water treatment plants, sewage treatment plants, power generation, wind farms)
Automotive manufacturing
Foundries
Food and beverage
Oil & Gas
Construction
General manufacturing
So, if you want an accurate analysis of the "health" of your equipment Contact Us to find out how to make this happen.